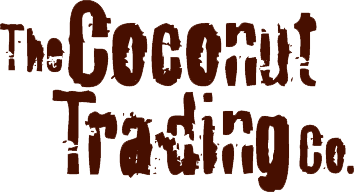 The Coconut Trading Co.
Truly Unique Gifts
The Coconut Trading Co. is dedicated to providing truly unique gifts reflecting a distinct flavor of Caribbean elegance.
Our handpainted furniture, decorative lamps, motivational wall art, beautiful frames, and ornamental tabletop pieces will breathe a refreshing beach-chic air into any home.
Our fellow foodies will appreciate our eclectic dinner-party ware, perfect for serving wine, cheese, cake, and all the other delicious things in life with a classy yet fun flair.
We also carry several lines of island-inspired jewelry and a variety of other fabulous personal accessories.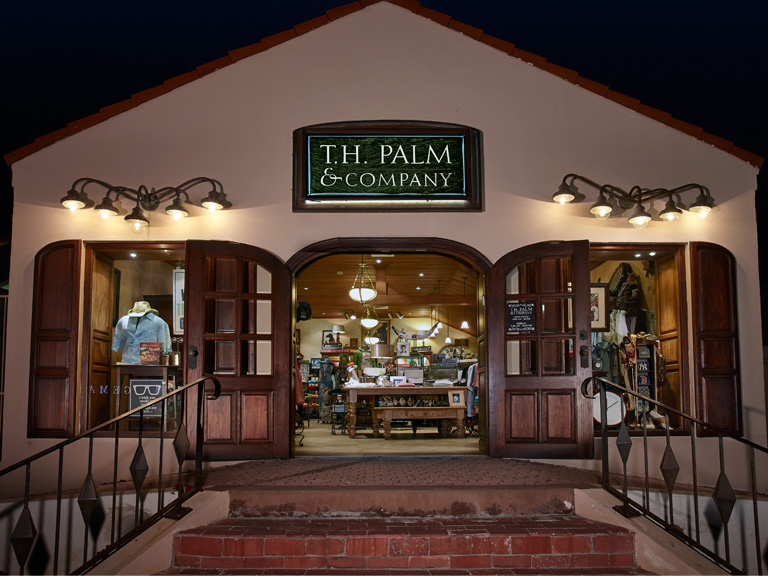 Our Location
South Beach Centre, next to The Lazy Lizard
Palm Beach
Hours: Open daily, 10 am to 10 pm
We'd like to hear from you